Latest Courses in Verona
your Cooking Classes on
Register School
Schools in Veneto in Verona and vicinity
è cucina.

Locality: Verona
Region: Veneto
Courses:
Accommodations:
Italian Cooking Recipes
Pictures from Italy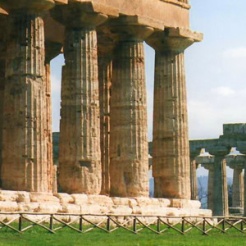 by
Accademia Leonardo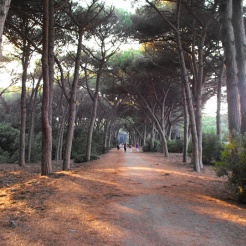 by
Terramare
Latest Events in Veneto
Hotel at a Special price
Locality:
Brenzone
(Verona)
Region:
Veneto
Genre:
Other
from:
16 August 2018
to:
1 December 2018
Hotel at a special price, only you will find these incredible prices.
Posted by:
Hotel Eden Lago di Garda
Locality:
Peschiera Del Garda
(Verona)
Region:
Veneto
Genre:
Art
from:
7 July 2018
to:
16 September 2018
The greatest performers of Pop Art and Street Art will compete in an alternation of works on paper signed, felt-tip pens on recycled materials, photographs, videos, posters, drawings, comics and much...
more
Posted by:
Matteo Vanzan
Locality:
Vicenza
Region:
Veneto
Genre:
Fairs
from:
11 November 2017
to:
14 November 2018
Cosmofood will be in Vicenza from 11th to 14th November. It is about food, beverage & technology. The exhibition will be divided into: food, wine, beer, technology, bio-vegan, gluten free and one...
more
Posted by: