Schools in Veneto in Padova and vicinity
Istituto Venezia

Locality: Venice
Region: Veneto
Courses: Italian Language, Cooking, Art
Accommodations:

Host Family

Apartment

Hotel - B&B
INLINGUA VERONA SRL

Locality: Verona
Region: Veneto Online Courses
Info
Courses: Italian Language
Accommodations:

Host Family

Apartment

Hotel - B&B
Things to do in Italy
you may also be interested in:
Part time jobs in padova

Padova, Italy offers a range of part-time job opportunities for both Italian and international students. The University of Padova provides students with the chance to work up to 200 hours within...

more
Pictures from Italy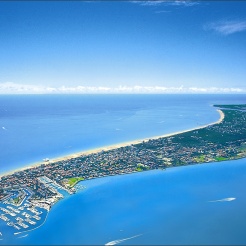 by
MB International Summer Camp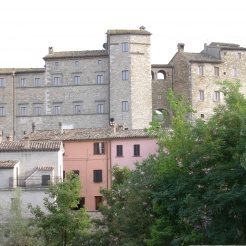 by
Centro Giacomo Leopardi
Latest Events in Veneto
Locality:
Treviso
Region:
Veneto
Genre:
Art
from:
10 November 2023
to:
29 February 2024
The XXIII 2024 edition of the San Paolo Literary Prize, promoted by the NOI San Paolo Association of Treviso, is at the starting line. From primary school children to third and fourth age...
more
Posted by:
Luigi Cesaroni