Latest Courses in Prato
your Cooking Classes on
Register School
Bread, Wine And Language
Luogo:
Lucca (LU)
dal:
6 July 2020
Duration:
1 weeks
Bread, Wine and Language One week-programme 20 hrs/week group course + cooking class and dinner,...
more
at:
Centro Koinè
Language Cooking Culture
Schools in Tuscany in Prato and vicinity
Italian Cooking Recipes
Pictures from Italy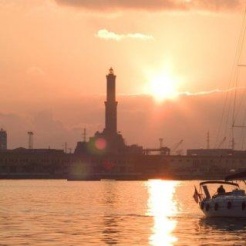 by
inlingua Genova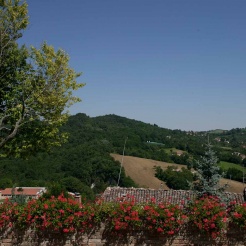 by
Associazione Culturale "Le Antiche Torri"
Latest Events in Tuscany
Locality:
Empoli
(Florence)
Region:
Tuscany
Genre:
Fairs
from:
11 January 2020
to:
31 December 2020
The Eleven towns of Valdelsa are easily connected with our BB therefore each event of the area is followed by us or eventually sponsorshipped. Please contact us to discover special offers for...
more
Posted by:
3b Beauty, Bed And Breakfast
Locality:
Leghorn
(Grosseto)
Region:
Tuscany
Genre:
Sport
from:
26 December 2019
to:
26 December 2020
Grand finale trio discounts! There are over 80 brands and over 4000 individual items. This can definitely intimidate you at the first access, but with a few small suggestions you can easily be ready...
more
Posted by:
Comics 2020 in Lucca
Locality:
Lucca
Region:
Tuscany
Genre:
Other
from:
27 October 2020
to:
1 November 2020
Comics 2020 in Lucca
Double bedroom with bathroom with extra bed, for 3 people. Free parking in front of the rooms. City center reachable in 5/10 minutes on foot. For other news see
Posted by:
Affittacamere il Cactus Lucca